Thanks For Sharing Your Requirment
One of our team member will get back to you soon. You can also use our below mentioned contact details to talk to live agents 24/7.
Reach Us Instantly In Chat/Call
Our Sample Projects
We have designed a number of websites for various genres of businesses. Our past work encompasses various clients from Small to Medium Scale Businesses. Our clients have excellent feedback for us and also refer us to their Friends, Family and who need a design for their Business. We not only build websites, we build relationships!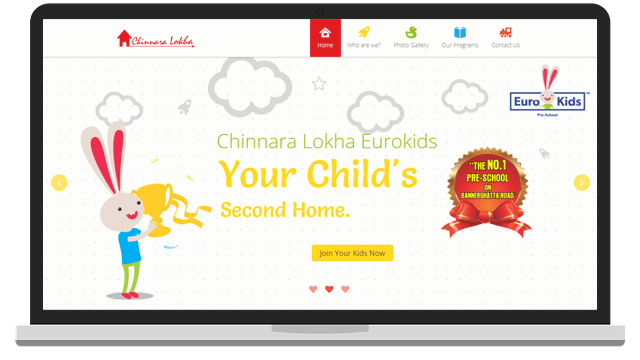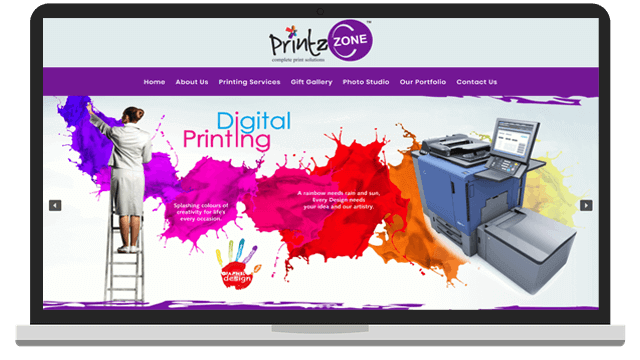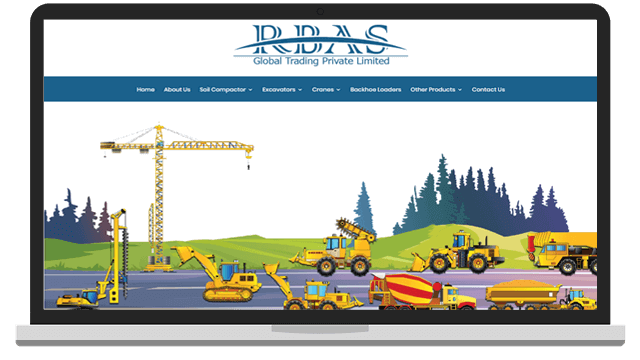 © Copyrights 2018 - 2021. Digital Sprinkle. All Rights Reserved.