Explore Different Types Of Services We Offer In Bangalore
Why Choose Us?
We take pride in our expertise and recognition as one of the leading website design, development and digital marketing service providers in Bangalore. We also offer domain name registration, logo design and cloud hosting services at a reasonable price with high-quality support.
As a dedicated digital solution agency, we provide a range of services that include:
Our team helped more than 150+ business's to get the perfect domain name for small, medium and large scale business. We also manage the domain name servers for better loading speed.
Our design team served more than 200+ clients to get the professional logos for their Business's. We also provide a high-quality PDF, CDR, JPG and PNG format for Printing purpose.
We offer 99.99% uptime guaranteed cloud hosting with 2X faster load time and 4X More scale-able Hosting for better speed optimization at a reasonable cost of ₹300 per month.
We Believe! Good design is good business so we are confident that we will give you 100% beautiful design with great Color combination to attract more customers.
We Believe! Secured coding is good for customers so we are confident that we will give you 100% secured site by compiling all the guidelines of search engines to attract more customers.
We Believe! Site Promotes Business 24/7 So we are confident in providing great SEO services with advanced techniques to drive more customers and sales for your Business.
Our Sample Projects
We have designed a number of websites for various genres of businesses. Our past work encompasses various clients from Small to Medium Scale Businesses.
Our clients have excellent feedback for us and also refer us to their Friends, Family and who need a design for their Business. We not only build websites, we build relationships!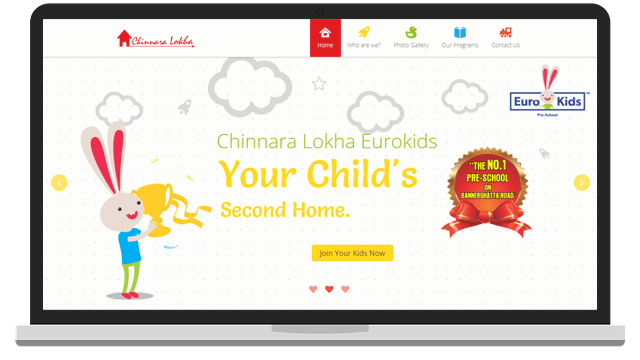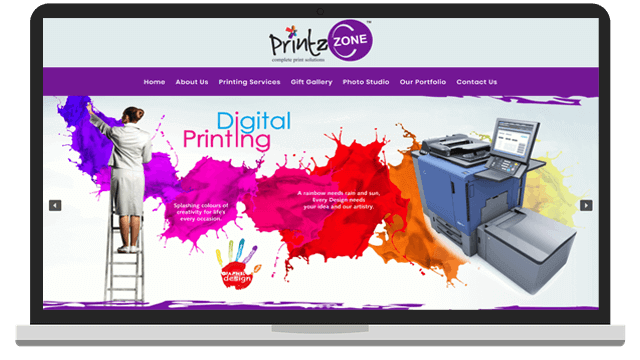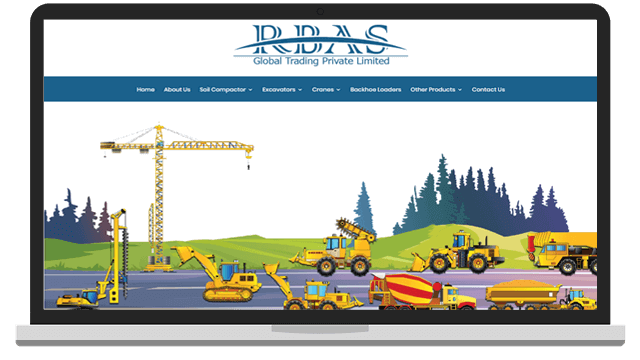 © Copyrights 2018 - 2021. Digital Sprinkle. All Rights Reserved.